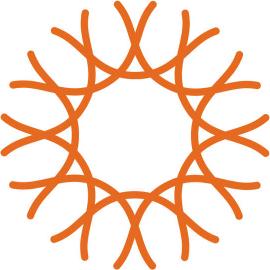 Urban Science: The City as Classroom
March 21, 2020
Visit website
Description
Get your students outdoors to explore nature and collect data—even in the middle of the city!
At first glance, the city may not seem like the perfect place for outdoor science. But the urban ecosystem is a fascinating phenomenon to explore and provides many rich opportunities for making observations, collecting and analyzing data, constructing explanations, and more. Join us to discover ways to make the city your science classroom. Get outside with us and participate in some urban science, then consider ways to apply these ideas to your own school setting.
Saturday March 21, 2020
9:00 am - 3:30 pm
Tickets are $35. Reserve your spot online or by calling 877-227-3311 on any day from 8am to 5pm.
Contact information