Our Teachers Make Our School
Gateway teachers are powerful role models and mentors who work together to ensure students discover their individual strengths and thrive. They are committed to their students, to their own learning and reflection, and to social change.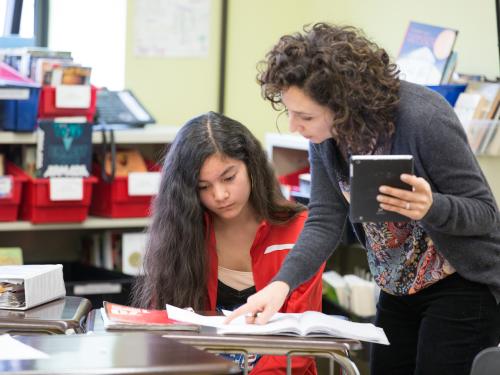 If you are seeking an inclusive environment that helps all students acquire the skills, habits, and knowledge required for success in college and beyond, we would like the opportunity to get to know you and tell you more about the impact we are making on our students as well as students outside of our own classrooms.