Welcome to Gateway Impact, a free educator professional development platform supporting the collaboration, growth, and retention of teachers/educators at Gateway Public
Schools, the greater Bay Area, and beyond.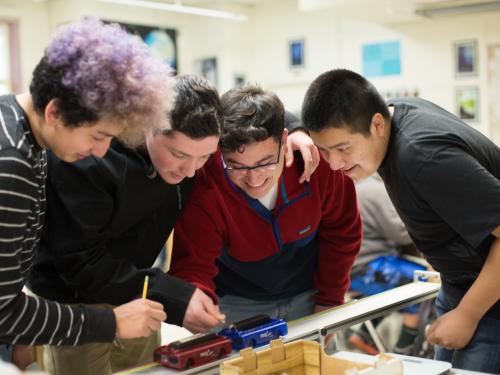 At Gateway Impact, we believe that the collective work of public schools is critical. By equipping each young person with the skills, habits. and knowledge necessary for success, we are creating an equitable and prosperous future. Join us in sharing best practices, finding resources and opportunities, and proposing solutions.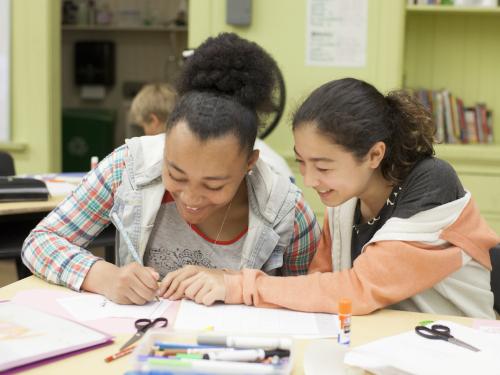 When people exchange ideas, progress happens. In our schools and on this site, we seek to bring together people with different expertise, different perspectives, and different backgrounds and to provide platforms for thought-provoking conversations about public education and social justice issues. We look forward to hearing from you.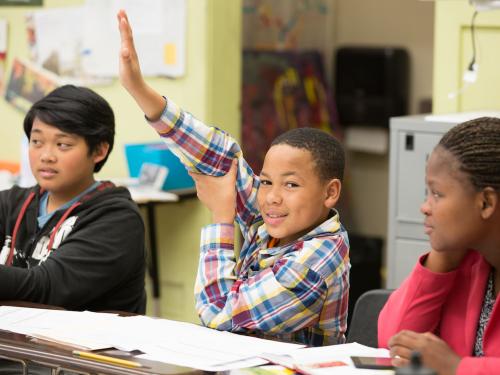 Every day, students and teachers thrive in our public schools in the face of incredible obstacles and marginal resources. And yet, too often we hear about failures, shortcomings, and divisiveness in schools. At Gateway Impact, we celebrate creativity, progress, and achievement in order to re-engage the public and help create confidence and positive momentum in our schools.
"Gateway is committed to setting you up for success in the future. Gateway helped me secure multiple internships, build my resume, and taught me how to be confident in every aspect of my life."  
Kyle H
Accepted College: Sacramento State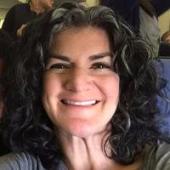 As someone who works with many schools throughout the Bay Area, I am struck by the deep culture of collaboration at Gateway.  The vertical and horizontal alignment in the various content teams keeps the student in the center of the discussion with the goal of reaching autonomy and success. 
Sarah Altschul
Program Associate, Facing History and Ourselves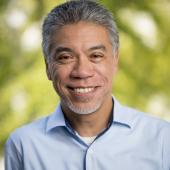 Gateway teaches students to take an active role in their own success. They help students develop agency, self-advocacy and ownership by equipping them with the strategies they need to learn effectively.
Mark Felton
Professor of Educational Psychology
College of Education, San José State University