Join us at the 2023 Powerful Learners Convening!
Gateway Impact invites you to celebrate and honor our shared commitment to educating future generations with our experience and expertise. The theme of this year's convening is Grounding in Our Purpose: Creating Space that Empowers Educators and Students.
Learn More
Welcome to Gateway Impact!
At Gateway Impact, we support teachers in infusing their existing practice with non-cognitive, student agency skills – like critical thinking or effective communication – that drive student success both in and out of the classroom.  Watch the video to learn about our mission and model. Explore our website for free online resources, updates about webinars, conferences, residency programs and more!
Student Agency Basics
New to Student Agency? These foundational resources will help you get started incorporating these core non-academic skills into your existing classroom structure – all with helpful videos and fully customizable.
Gateway Impact is Making Headlines!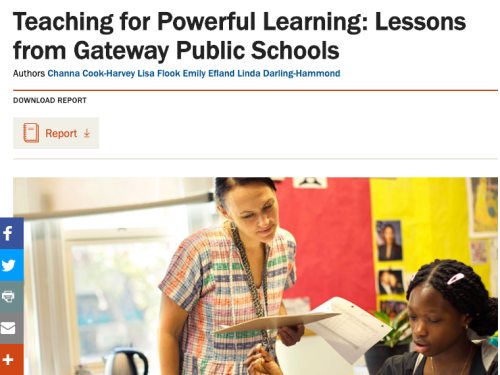 The Gateway Impact approach to teaching and learning is the subject of a new case study from the Learning Policy Institute, which documents "how the creation of a positive school climate (at Gateway Schools), along with a full and rich curriculum focused on meaningful learning, has led to improved motivation, sense of belonging, and student achievement that outpaces most similarly situated schools in California." We're delighted to share their findings.
Faculty Resources
Non-cognitive skills aren't just for kids! These resources will help you "walk the walk" of student agency and turbo-charge your collaboration with colleagues.
"Gateway is committed to setting you up for success in the future. Gateway helped me secure multiple internships, build my resume, and taught me how to be confident in every aspect of my life."  
Kyle H
Accepted College: Sacramento State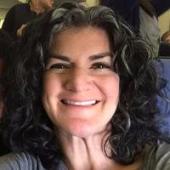 As someone who works with many schools throughout the Bay Area, I am struck by the deep culture of collaboration at Gateway.  The vertical and horizontal alignment in the various content teams keeps the student in the center of the discussion with the goal of reaching autonomy and success. 
Sarah Altschul
Program Associate, Facing History and Ourselves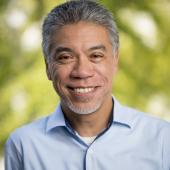 Gateway teaches students to take an active role in their own success. They help students develop agency, self-advocacy and ownership by equipping them with the strategies they need to learn effectively.
Mark Felton
Professor of Educational Psychology
College of Education, San José State University