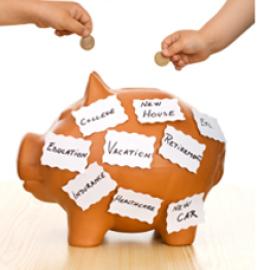 Description
The Ideas for Teachers website contains activities to illustrate sound money-management concepts. It is designed to help you teach 6-12 graders how to manage money wisely. The need for such practical instruction is a serious one. Both test scores and the current money management behavior of young people indicate that they lack basic money management skills they need to learn as they grow up.
If you teach at a school that does not offer a full or partial course in money management or economics, we urge you to incorporate lessons into your social studies or math classes. We have included some lesson plans developed by the National Council on Economic Education. Please feel free to work online or print hard copies to use in your classroom.
Be sure to browse through the Fun for Kids section to find additional information, examples, and interactive experiences to illustrate money management principles to your students.