Powerful Learners: Reenergize. Reconnect. Refresh.
Save the date for our 3rd Annual Powerful Learners Conference Saturday, February 6, 2021. 
This virtual event will focus on how we can reenergize, reconnect and refresh as educators to keep students feeling safe and supported in this most unusual time.
We will be collaborating with experts from youth nonprofits, teacher preparation programs and public education. This wide range of expertise and perspectives allows us to provide sessions that will prove useful to anyone and everyone who supports K-12 students, whether you work in the classroom, in the non-profit sector, or are still in university studying to become a teacher.
Last year, we held our Powerful Learners Conference in which more than 100 educators, youth workers, tutors, professionals, and administrators from across the Bay Area came together to learn concrete strategies designed to increase students' belief in themselves as learners and their power in the classroom and beyond.
Registration and proposal submission now open. Applications to present are due December 11, 2020.
   Click here for more information about leading a session.
 
Interested in Sponsoring? Check out our Sponsorship Opportunities and Benefits! 
Our 2021 Keynote Speaker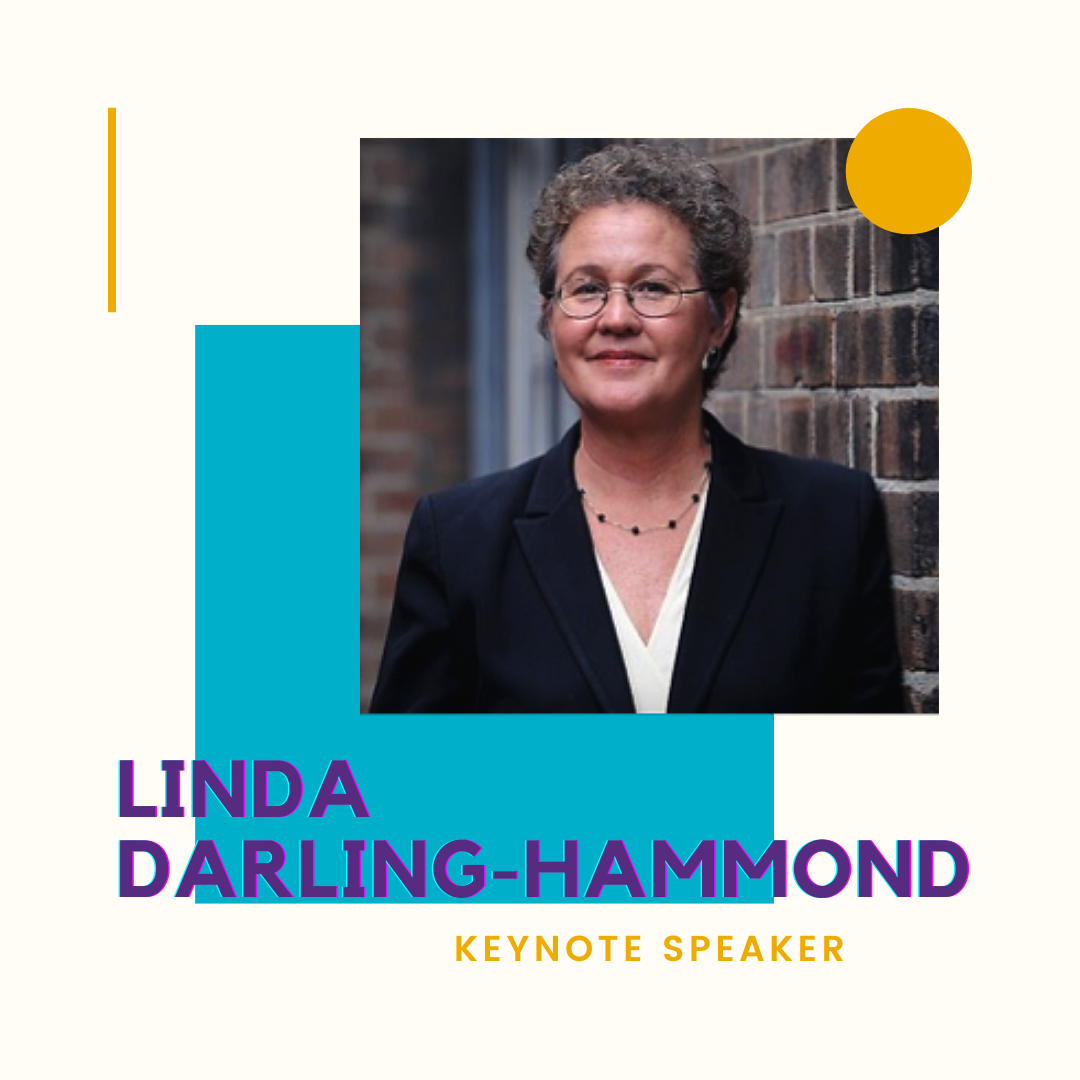 Linda Darling-Hammond is the Charles E. Ducommun Professor of Education Emeritus at Stanford University where she founded the Stanford Center for Opportunity Policy in Education and served as the faculty sponsor of the Stanford Teacher Education Program, which she helped to redesign.
Darling-Hammond is past president of the American Educational Research Association and recipient of its awards for Distinguished Contributions to Research, Lifetime Achievement, and Research-to-Policy. In 2006, Darling-Hammond was named one of the nation's ten most influential people affecting educational policy. In 2008, she served as the leader of President Barack Obama's education policy transition team. Among her more than 500 publications are a number of award-winning books, including The Right to Learn, Teaching as the Learning Profession, Preparing Teachers for a Changing World and The Flat World and Education. She received an Ed.D. from Temple University (with highest distinction) and a B.A. from Yale University (magna cum laude).
Conference Strands
The 2021 Powerful Learners Conference is focused on how we can reenergize, reconnect and refresh as educators to keep students feeling safe and supported in this most unusual time. This year's conference strands are: