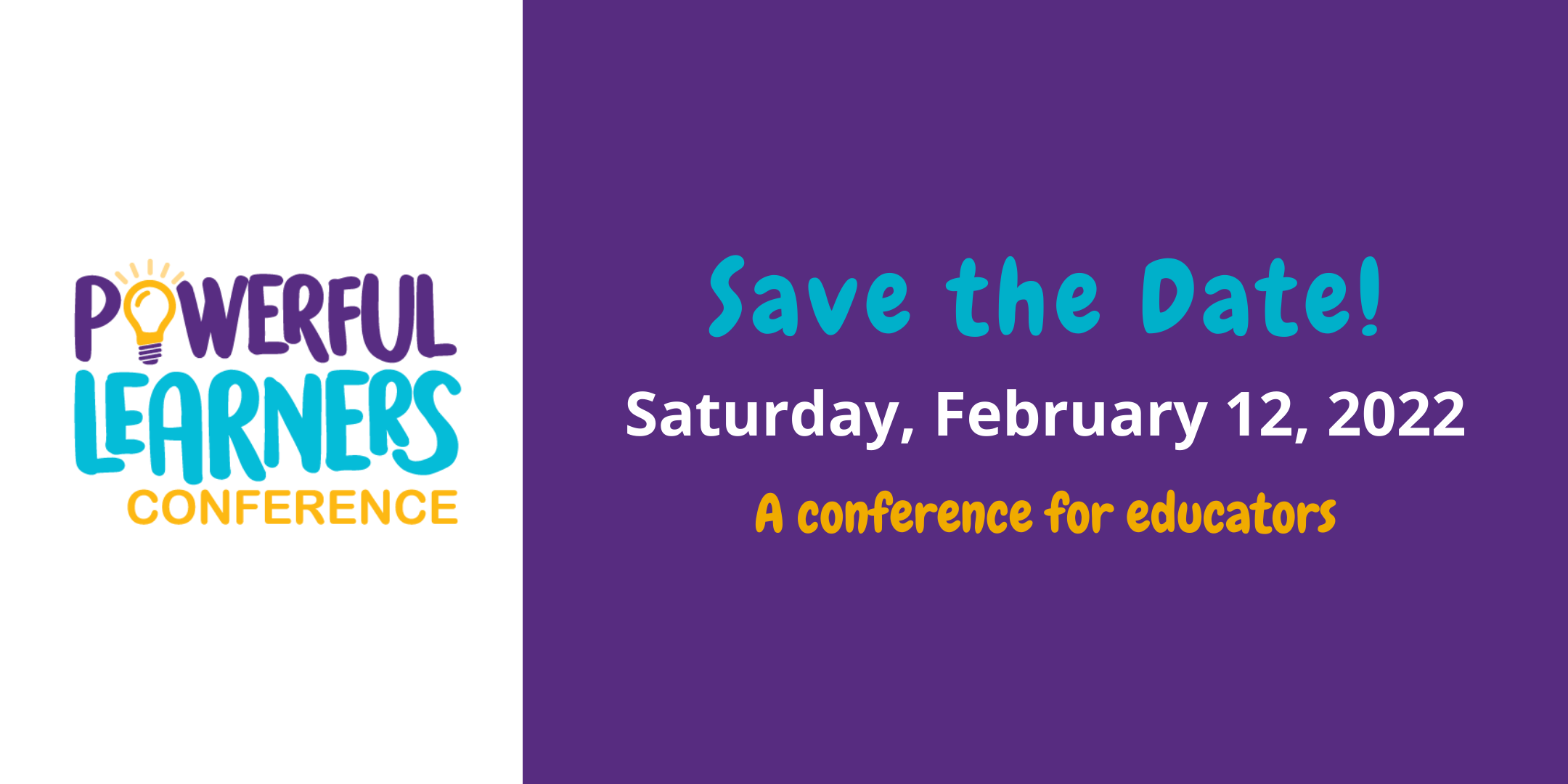 Save the Date for the next Powerful Learners Conference: Saturday, February 12, 2022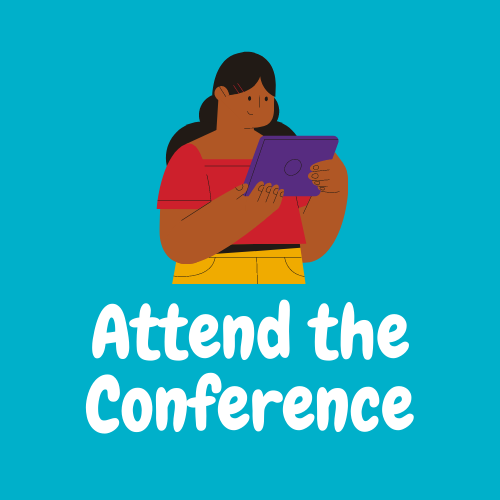 Coming Soon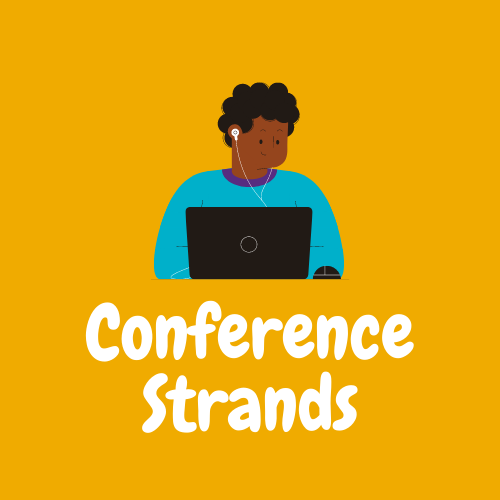 View 2021 Event Strands
About the Powerful Learners Conference
Powerful Learners: Reenergize. Reconnect. Refresh.
Save the date for the next Powerful Learners Conference Saturday, February 12, 2022.
This virtual event will focus on how we can reenergize, reconnect and refresh as educators to keep students feeling safe and supported in this most unusual time.
We will be collaborating with experts from youth nonprofits, teacher preparation programs and public education. This wide range of expertise and perspectives allows us to provide sessions that will prove useful to anyone and everyone who supports K-12 students, whether you work in the classroom, in the non-profit sector, or are still in university studying to become a teacher.
Last year, we held our Powerful Learners Conference in which more than 100 educators, youth workers, tutors, professionals, and administrators from across the Bay Area came together to learn concrete strategies designed to increase students' belief in themselves as learners and their power in the classroom and beyond.
 
Interested in Sponsoring? Check out our Sponsorship Opportunities and Benefits! 
Welcome from Executive Director Sharon Olken