Conversations for Impact: Beta Impact
ENRICHING PUBLIC EDUCATION THROUGH CONVERSATION, COLLABORATION, AND CELEBRATION
Tuesday, October 23, 2018
9:15 to 11:00 AM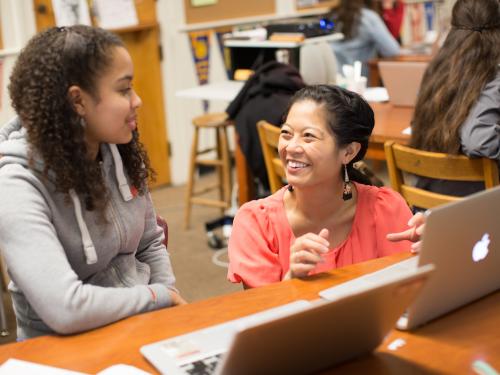 Join us to learn more about Gateway Impact, an innovative new resource that supports the success of all public school students and educators. As a tool designed for educators to share best practices, access professional development resources, and participate in discussions in an on-and off-line forum, Gateway Impact aims to create space for the teaching community to collaborate, celebrate, and problem-solve together. 
Gateway Impact was created on the belief that educators can better teach and support students as they grow and develop their own skills while also learning from one another and working together.
For questions related to the event and supporting Gateway Impact's launch, please contact Chanda Guerin, Director of Development and Outreach, at cguerin@gatewaypublicschools.org.