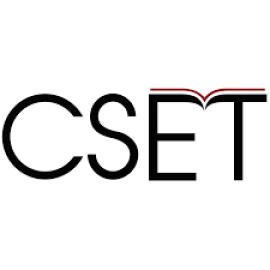 Subject
Interdisciplinary
Description
CSET is proud to introduce our Professional Learning Design Labs.  Developed by CSET graduate students, these research-based courses offer unique experiences for teachers to become co-creators of their own professional learning.  This offers an incredible opportunity to give input on how research is bridged with practice in a way that is relevant to each teacher's particular setting.
Applicant Qualifications
Please visit website to see upcoming offerings.