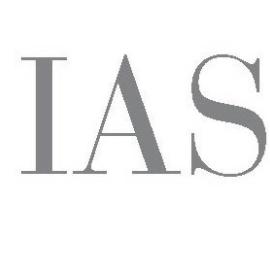 Description
PCMI will be back in Park City in 2022! 
The Park City Mathematics Institute will resume its normal activities – a three-week residential summer session from July 17 – August 6, 2022.   Due to Covid, PCMI was cancelled in 2020 and held in a purely online format in 2021. We are very pleased to resume our normal activities in all of our programs.   Please see below for vaccination requirements. We will continue to evaluate and provide updates on this webpage regarding any further covid restrictions.
We look forward to receiving your applications, and to seeing many of you this next summer!