2022 Powerful Learners Symposium Program Speakers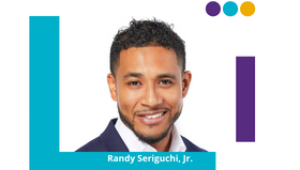 Randal "Randy" Seriguchi, Jr. is the Executive Director of Urban Ed Academy, an education nonprofit whose mission is to make sure every student of color is taught by at least one Black male teacher before sixth grade. Urban Ed Academy has mentored more than 800 students and launched its innovative teacher fellowship program in 2018. Prior to leading Urban Ed Academy, Randy worked in education policy and reform, community engagement, and served as a law clerk in the District of Columbia. He holds a law degree from American University and a BA from the University of Michigan. Randy is a lifelong volunteer dedicated to improving educational outcomes for underserved youth.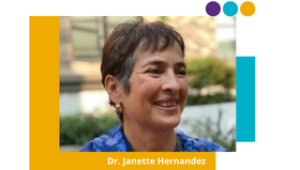 Dr. Janette Hernandez is a consultant and facilitator for racial equity learning exchange programs. For more than 30 years she has been helping educators, administrators and teams expand their perspectives and become change agents interrupting inequities in schools and classrooms. She partners with school leaders to create engaging and socially just learning environments, particularly for students who have been historically marginalized. Janette has held leadership positions in San Lorenzo Unified School District, Oakland Unified School District, and was a teacher and Principal in San Francisco. She has taught at UC Berkeley's Graduate School of Education and in Australia. Janette received her doctorate in Education from East Carolina University.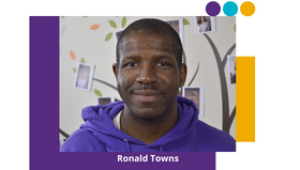 Ronald Towns is a Principal at an Oakland Unified School District elementary school and is the Co-Founder and Executive Director of Camp Common Ground. Camp Common Ground's goal is to disrupt cycles of racial and class bias. Participants in Camp Common Ground summer camps commit to a two-year leadership program where they engage in social justice learning and advocacy, developing their voice and agency to become tomorrow's leaders. Ronald has been a public school educator for nearly 20 years beginning his career in Chicago Public Schools and spending a few years as a math teacher at Gateway Middle School. He holds a Masters in Education from Elmhurst University and a BA from Columbia, and is a Fulbright Scholar.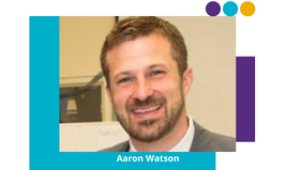 Aaron Watson is the Director of Schools and Partnerships at Gateway Public Schools. Previously, he served as Gateway Middle School's Principal and as the Humanities teacher at Gateway High School. Prior to his career in education, Aaron worked in the wraparound social services program for children and families involved in foster care in Alameda County. He earned an MA in Education from UC Berkeley and an MA in Educational Leadership from UC Berkeley's Principal Leadership Institute. Aaron earned a BA from Brown University.