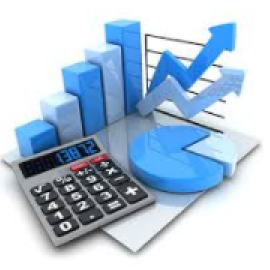 The Accounting Career Awareness Program (ACAP)
The Accounting Career Awareness Program (ACAP)
Visit website
Description
The Accounting Career Awareness Program (ACAP) is an innovative career development program designed specifically for rising sophomore, junior or senior high school students from historically underrepresented ethnic groups. The program's primary goal is to increase the number of underrepresented students of color that attend college and major in accounting, finance or business.
The ACAP summer residency is held at the University of California at Berkeley. The summer residency program will include supervised corporate visits, team building activities, lectures and fun. and it's FREE! 
ACAP will:
• Create awareness to the vast opportunities available in the accounting, finance and business profession;
• Allow you to leverage accounting and finance concepts within your everyday life for financial empowerment;
• Generate opportunities to develop networking skills to assist in building relationships for future educational/professional advancement; and
• Provide you with the opportunity to move one step closer to understanding your career passion to prepare for college.
After attending the residency week, ACAP alumni will be part of a network that offers opportunities to attend social activities and receive a college scholarship. All ACAP students are encouraged to participate in our alumni program and to utilize their new network of contacts in furthering their educational and personal development.
Applicant Qualifications
Requirements for participation:
1. Have a proven history of academic achievement ("B" grade point average or above preferred; however, all interested applicants with a desire to participate in the program will be considered)
2. Attend a local high school in the San Francisco/East Bay/South Bay Area
3. Complete the application, which requires the approval of your parent or legal guardian and a recommendation from your school counselor/teacher
4. Submit a copy of your high school transcript
Contact information
ed@acapsfbayarea.org or e (510) 832-0257 ext. 19