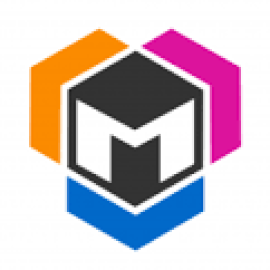 Beginner Unity Game Design Workshop
Mission Bit
April 23, 2020
Visit website
Deadline for application
Grade Level
High School
Middle School
Description
This is an introductory workshop facilitated by Mission Bit Student Ambassadors. No game design or coding experience necessary.
When: April 23rd, 3:30pm - 5pm
Join us early from 3pm - 3:30pm for a prepping session (includes help with downloading Unity and the game kit).
Read more about our opportunities here.
Applicant Qualifications
This workshop is open to San Francisco students in grades 7 - 12.
Contact information
Apply here.