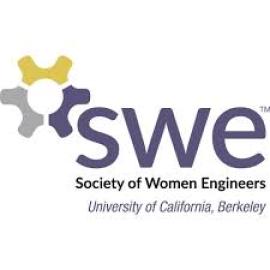 UC Berkeley High School Engineering Program Spring 2020
UC Berkeley
January 10, 2020 -
February 02, 2020
Visit website
Description
The High School Engineering Program (HSEP) is a 10-week program developed by the

UC Berkeley Society of Women Engineers

for female high school students. The program is intended to teach girls more about engineering and science by having them work in groups on hands-on and practical engineering projects, which will hopefully foster further interest in science and engineering. Each team will be paired with a SWE mentor, who will help guide the project when necessary. No prior engineering or programming experience is expected, and we will be introducing concepts from the ground up. Topics we've previously covered include computer science, electrical engineering, bioengineering, chemical engineering, materials science engineering, civil engineering, and industrial engineering. The program is held free of cost for all participants! The program will be held every Saturday starting February 15th until April 25th on the UC Berkeley campus from 10am to 1pm. Participants are expected to attend all sessions.
APPLY HERE. Applications are due at 11:59 PM on Saturday, February 1st. Find more information HERE. Please contact swe.highschool.outreach@gmail.com for more information.