Your Partner in Distance Learning
Your Partner in Distance Learning
Your Partner in Distance Learning
Distance learning making your head spin? You're not alone! As part of our ongoing commitment to supporting public school educators, we've developed HomeRoom, a weekly newsletter of resources and strategies developed by expert teacher leaders at Gateway Public Schools as we weather this challenge together. 

Subscribe now or check out some our favorite Distance Learning resources below: 
Distance Learning Resources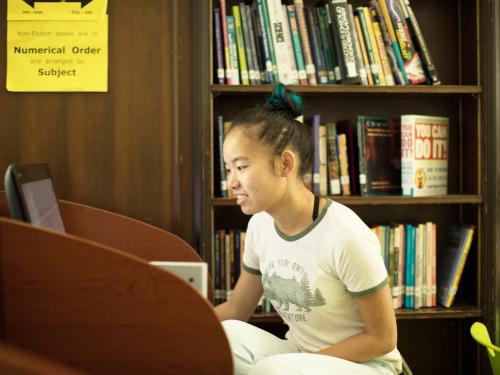 Explore resources developed by Gateway Educators to keep students engaged and learning during these uncertain times. 
Maintain Communication and Relationships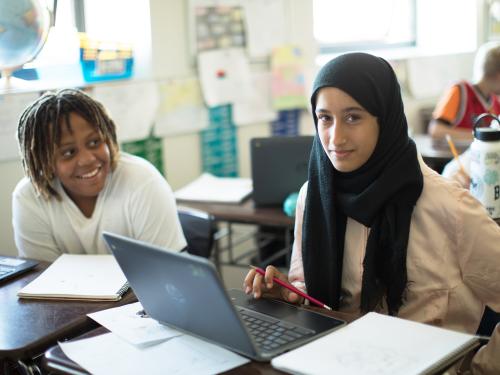 Tools and strategies to help you stay connected with students and families, no matter where you're teaching from.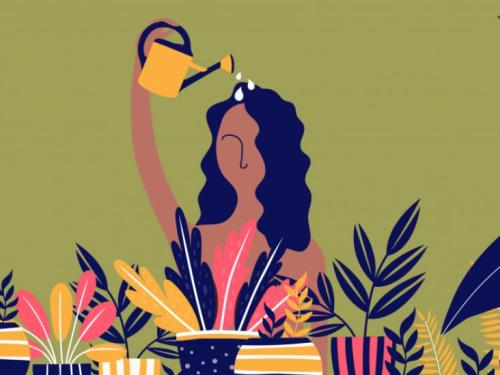 Classes and resources suggested by Gateway staff to help you find balance in the midst of chaos -- because you deserve a break!
Enriching our Schools
 Welcome to Gateway Impact, a free educator professional development platform supporting the collaboration, growth, and retention of teachers/educators at Gateway Public
Schools, the greater Bay Area, and beyond.
"Gateway is committed to setting you up for success in the future. Gateway helped me secure multiple internships, build my resume, and taught me how to be confident in every aspect of my life."  
Kyle H
Accepted College: Sacramento State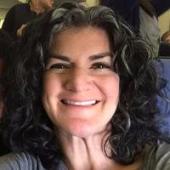 As someone who works with many schools throughout the Bay Area, I am struck by the deep culture of collaboration at Gateway.  The vertical and horizontal alignment in the various content teams keeps the student in the center of the discussion with the goal of reaching autonomy and success. 
Sarah Altschul
Program Associate, Facing History and Ourselves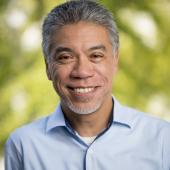 Gateway teaches students to take an active role in their own success. They help students develop agency, self-advocacy and ownership by equipping them with the strategies they need to learn effectively.
Mark Felton
Professor of Educational Psychology
College of Education, San José State University
Gateway Impact is Making Headlines!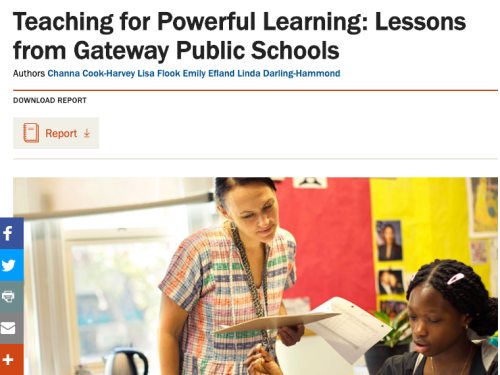 The Gateway Impact approach to teaching and learning is the subject of a new case study from the Learning Policy Institute, which documents "how the creation of a positive school climate (at Gateway Schools), along with a full and rich curriculum focused on meaningful learning, has led to improved motivation, sense of belonging, and student achievement that outpaces most similarly situated schools in California." We're delighted to share their findings.
Check out resources related to practices the case study highlights:
Check out resources related to practices the case study highlights: