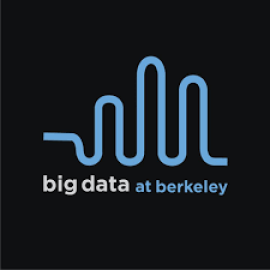 UC Berkeley Big Data Bootcamp coding class
October 03, 2020 -
November 21, 2020
Visit website
Description
UCB is hosting a free, fully remote 8-week bootcamp every Saturday starting on October 3. It will be available to all high school students. At these weekly sessions, they will learn how to code in Python and how they can apply data science concepts to real-world applications.
Apply here: https://bit.ly/bootcamp_fall2020. The final application due date is September 24th 11:59PM, but we encourage students to submit the application early.
Tentative Syllabus: http://bit.ly/fa20-bdab-syllabus
Contact information
Please email bigdata.berkeley@gmail.com if you have any questions, or check out our website, bd.berkeley.edu. We will release decisions and potential next steps for the Big Data Bootcamp by September 26th.