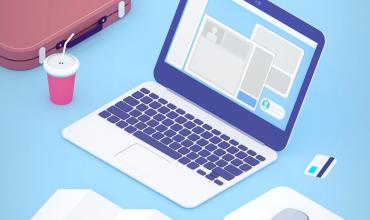 Areas of Impact
Professional Development
School-Wide
Classroom
Age Group
Middle and High School
Overview
This document is a broad overview of Gateway's philosophies and procedures around distance learning due to COVID-19 related school closures, including family guides.
Context
Educators everywhere are working around the clock to plan distance learning experiences for the next several weeks and months that will ensure students have the best experience possible, but the reality is that there is no replicating the experience of a real live classroom. Given that, it's important to name our priorities upfront: what MUST we do for our students to feel good about our work and our school community, while prioritizing their well-being, along with our own? When the dust clears and we return to our campuses, what will we want to have been true about how we spent this time?
Implementation
Please consider this guide a starting point or reference for your own district, school, or grade level team. Customize to suit your own goals and context.