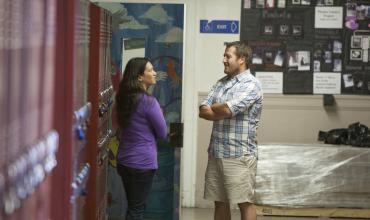 Areas of Impact
School-Wide
Classroom
Age Group
High school and middle school
Student-Led Conference Family Homework
Self Awareness & Growth Mindset, Self-Advocacy, Collaboration & Community Skills
The Family Homework is a concrete way for families to share their voice in their child's accomplishments and growth.
Overview
This document invites families to write a letter that is included in the student's portfolio.
Context
After the family conference, families are encouraged to write a family letter responding to their student's portfolio and conference. Because we have many families whose home language is Spanish, we have a Spanish version as well.